THE CAMPAIGN
Take a trip through our 2020 season: the battles, the comebacks and everything in between.
Check It Out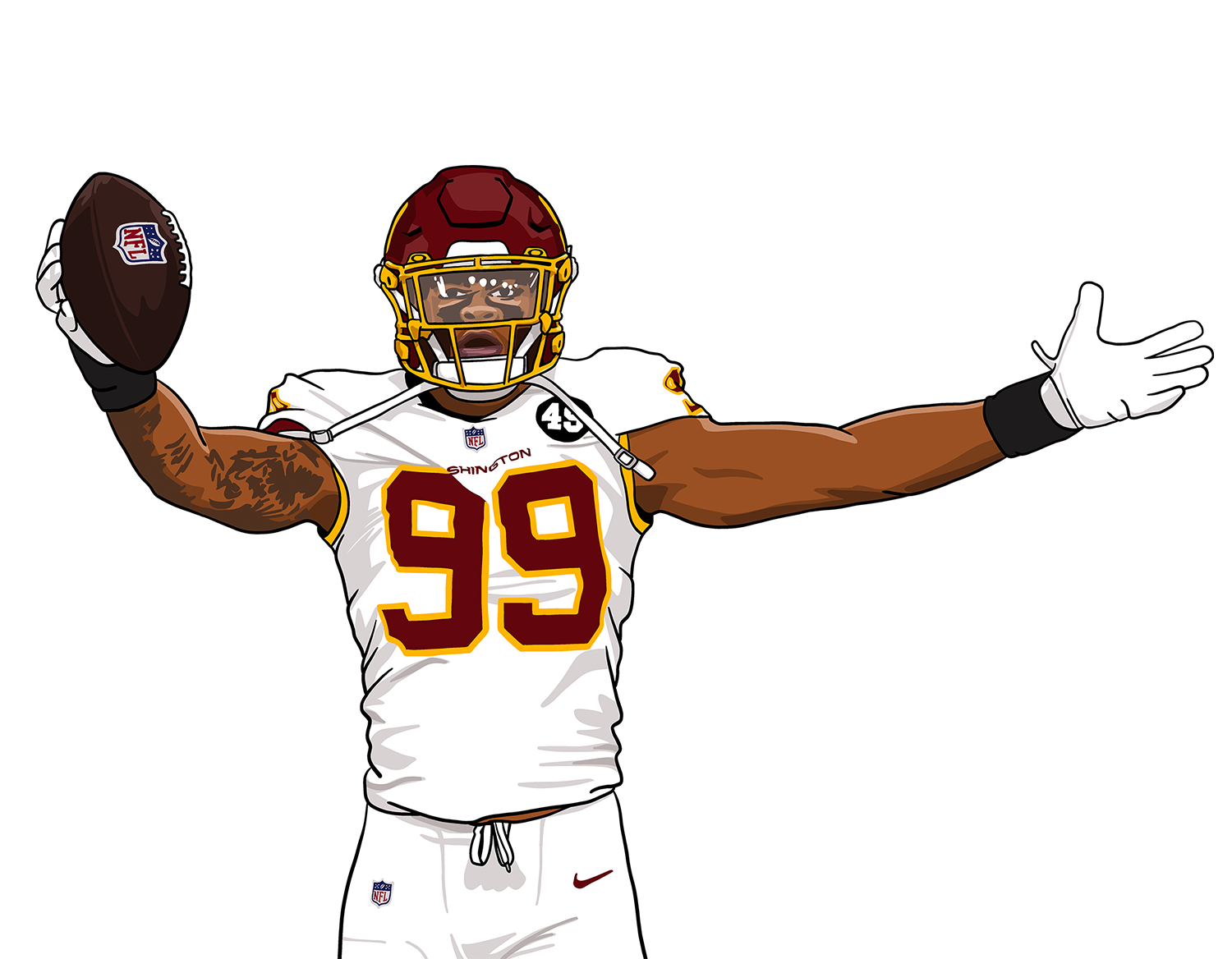 What Do Our Young Fans Want?
What's Next?
How did we get here and where are we going next? Explore the journey with our new timeline feature.
Explore the Journey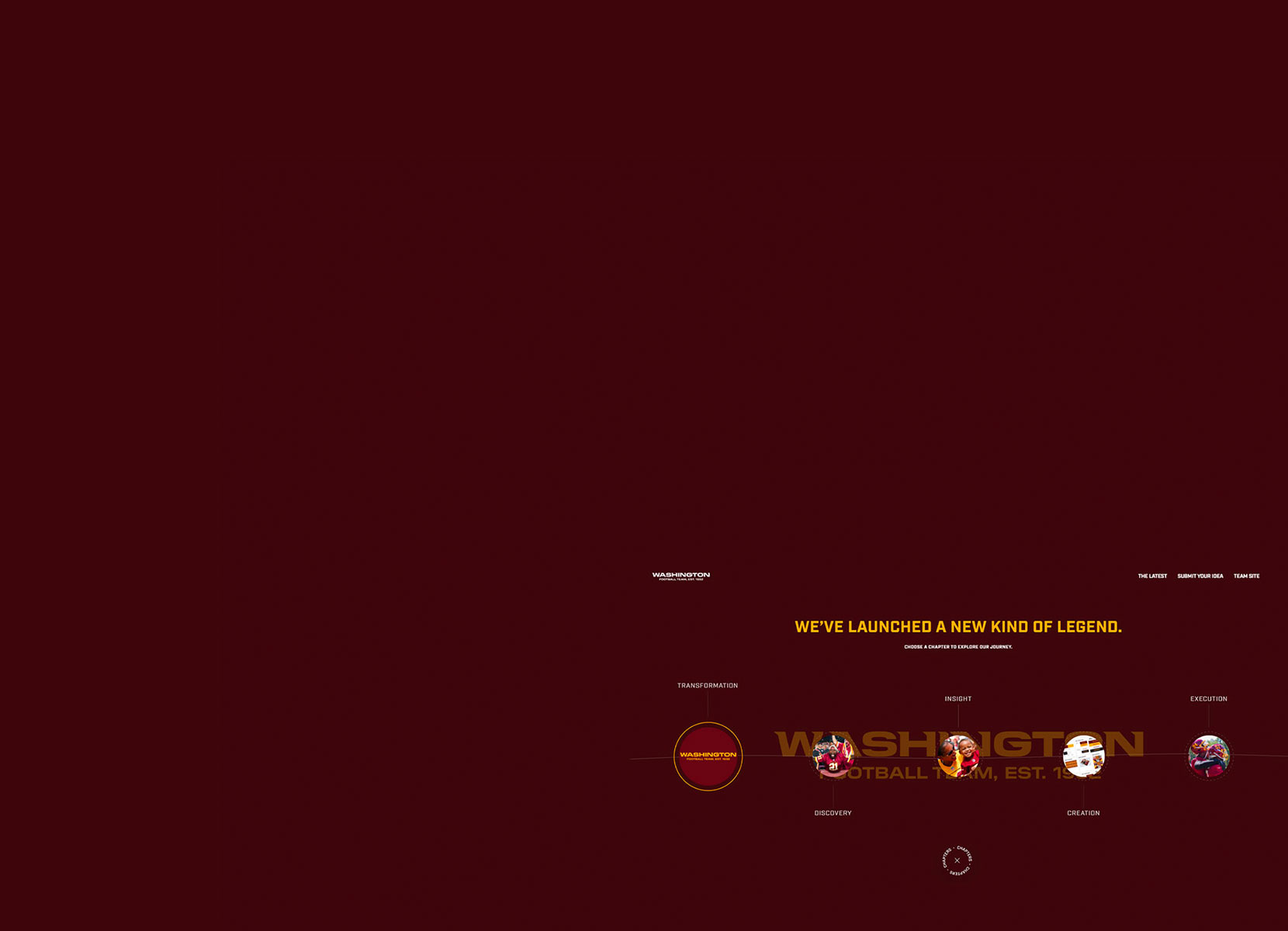 You've Got the Right Idea
We want to hear from you. Get creative. We're listening and want you on this journey with us.
Submit Your Idea