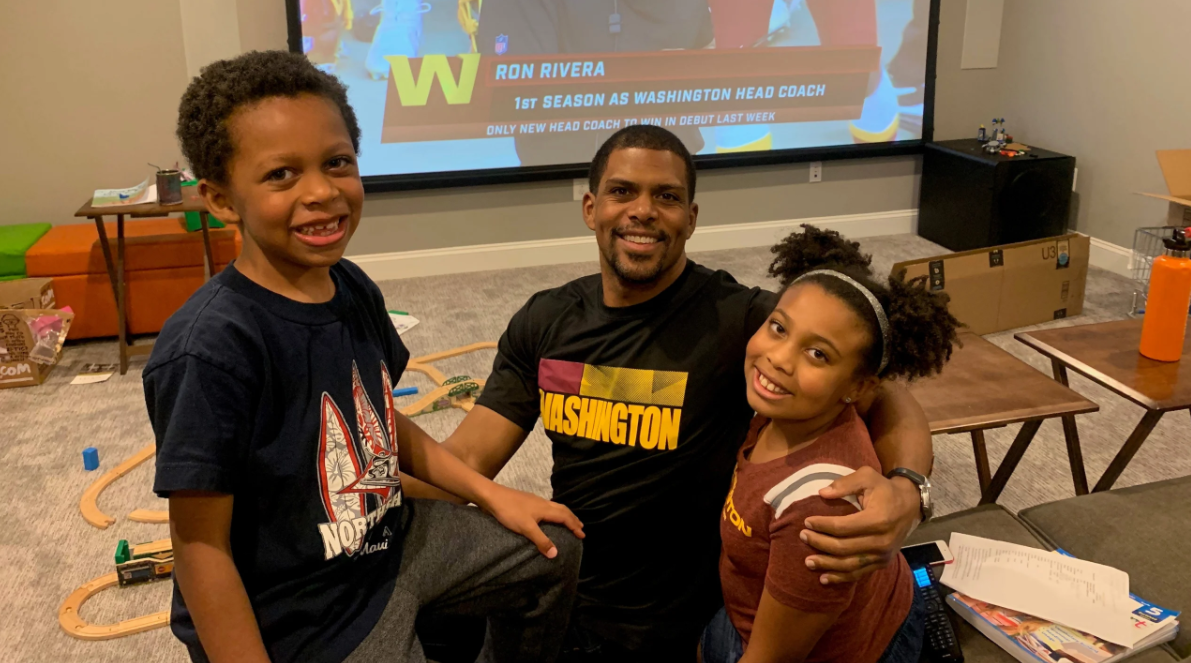 Reflections From Cardinals Week
I played my last two NFL seasons for the Cardinals, so I was disappointed when I had to cancel my trip to see the game, reconnect with old friends and walk the stadium I once played in. But even though I did not get to experience the nostalgia in person, I got to do it virtually from my basement. Seeing the same head trainer on the field with a bit more gray hair (sorry Tom), recognizing the spot where I got "knocked the f* out" (Smokey from Friday voice) on a kickoff return, and seeing my teammate Larry Fitzgerald still (argh!) making plays was a bit surreal.
But viewing the game as a fan is very different from how a game is experienced as a player. I don't have the inside information I'm used to having. The third-down defensive package; the kick return scheme; the proper depth for routes — a player or coach's understanding of these things allow him or her to more easily diagnose what went right or wrong on a given play. Inside knowledge allows me to mentally convert football into a game of math and execution. Each play has an inherent probability of success based on how the two teams line up and how the plays are dialed up. Then the success of each play is dependent on how well the play is executed by the individuals on the field. Math and execution. As a result, it is often much easier for players and coaches to logically break down what happened, adjust, and (mostly) stay out of an emotional frenzy that leads to bad decisions.
Those experiences have me thinking about how we, as a business, can revamp the fan experience. If fandom is indeed lived from the gut, we need to focus on making meaningful emotional connections between our fans, the players, and the community. When fans next walk into FedExField, how can we make sure we don't lose the best aspects of our history that includes pioneers (Mitchell, Williams), superstars with big personalities (Theismann, Cooley), the supernaturally skilled (Green, Monk), gritty greats (Grimm, Riggins), quintessential ball players (Baugh, Jurgensen) and so many more? How can we show that we really know our fans by tailoring experiences to them so that they don't feel disposable?
How can we think about the future fans, those younger and not yet diehard, and design offerings that allow them to engage the game in new, unique ways?
Jason Wright
What can we try to do now, using technology in the context of COVID, to help our fans feel more connected to the club and to the guys on the field even though they aren't in person? This week, our commercial, marketing, and operations leaders are developing new concepts that we can pilot in anticipation of a return to the stadium, and they've got me excited. We may only be able to make modest progress while COVID-19 still dictates our lives (screw you COVID, for real), but we are damn sure going to try. Fandom is more special than I knew, and it will always be a worthwhile investment to stoke those passionate flames that our fans carry in their hearts.