EXPLORE THE JOURNEY
WE'RE RETIRING OUR OLD NAME –AND LAUNCHING A NEW KIND OF LEGEND. JOIN THE JOURNEY.
TRANSFORMATION
A NEW BEGINNING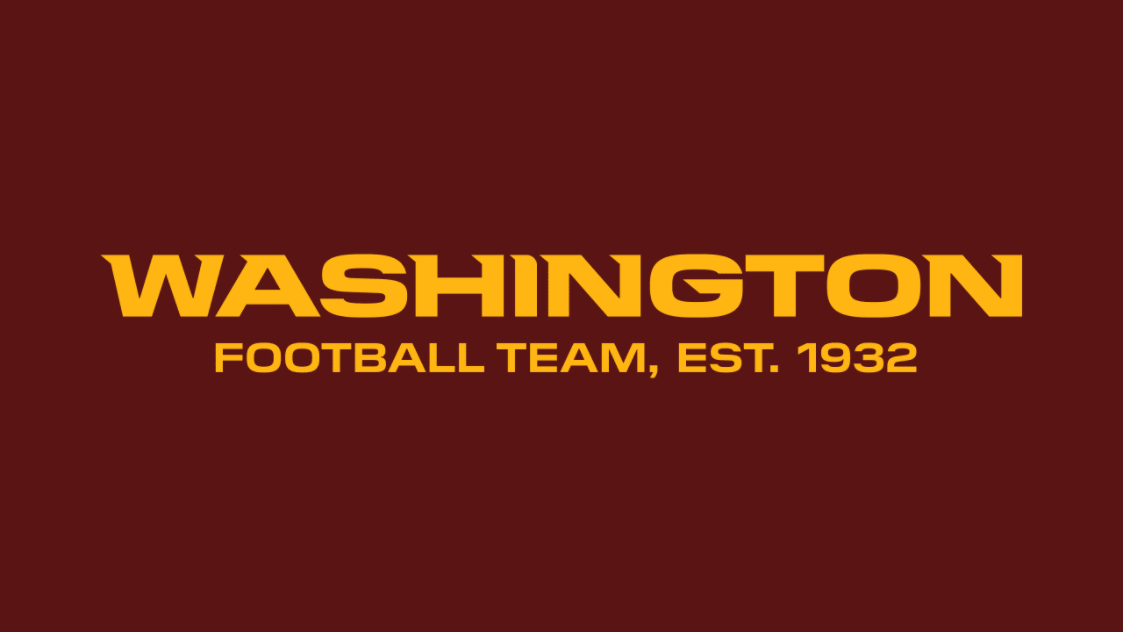 The Washington Football Team, Est. 1932
On July 23, 2020, Washington Announces Franchise Will Be Called 'Washington Football Team' Pending Adoption Of New Name
Read More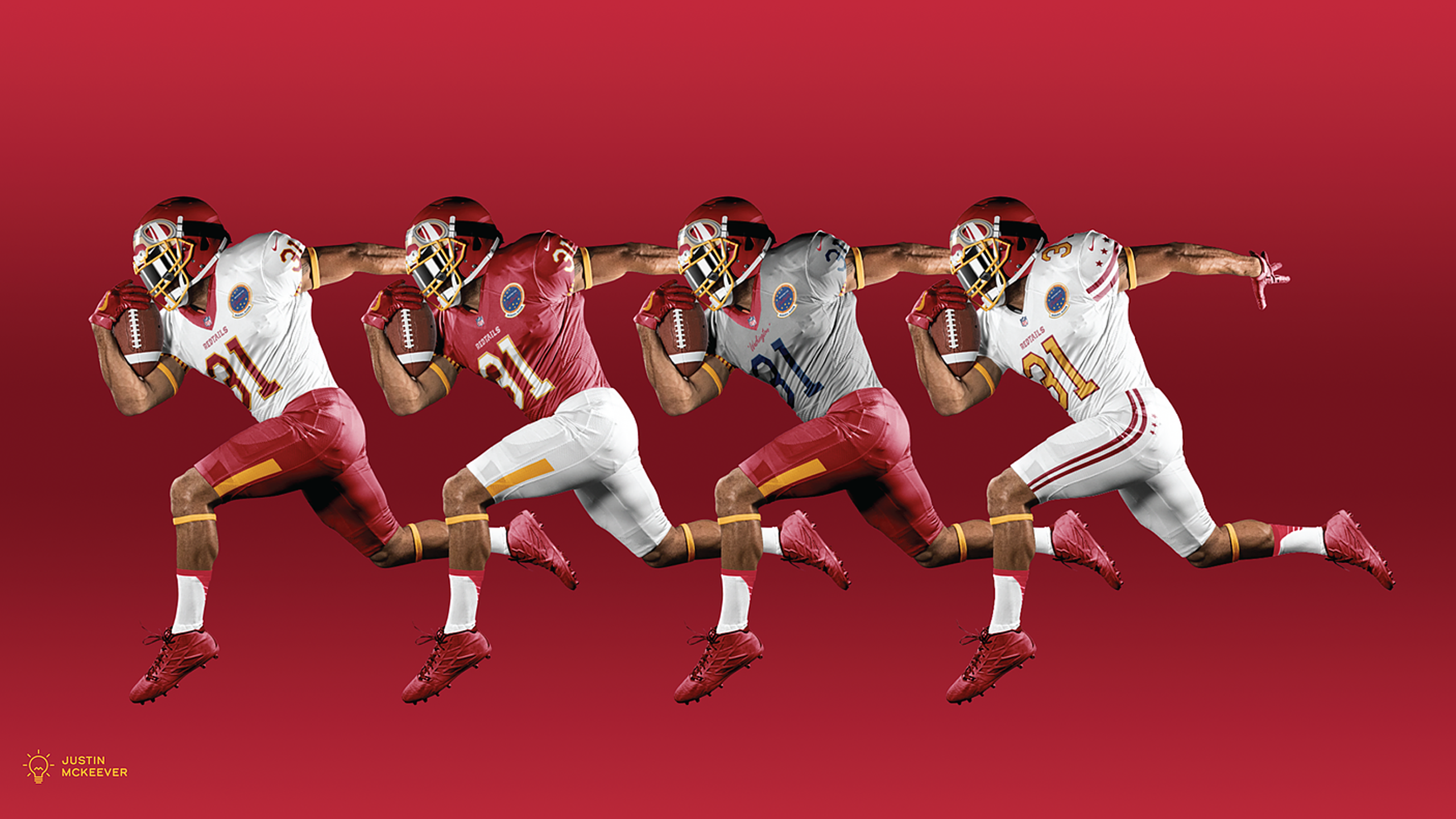 Fan Submissions
The team received over 5,000 submissions within the first week and continues to receive thousands of submissions a month! Submissions are immediately shared across team website and social media.
View Featured Submissions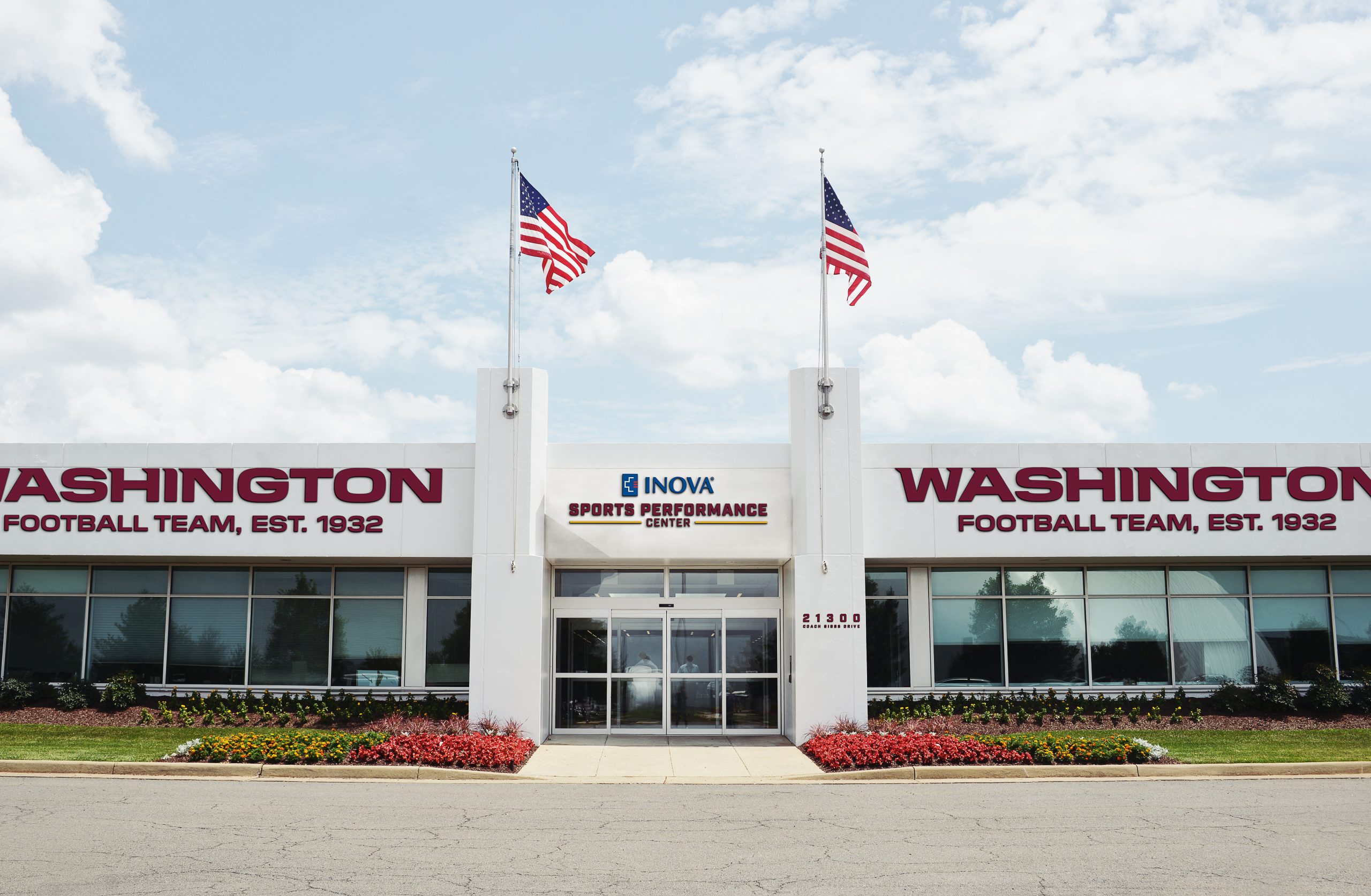 FedExField and Inova Sports Performance Center Streets Renamed After Sean Taylor and Joe Gibbs
Read More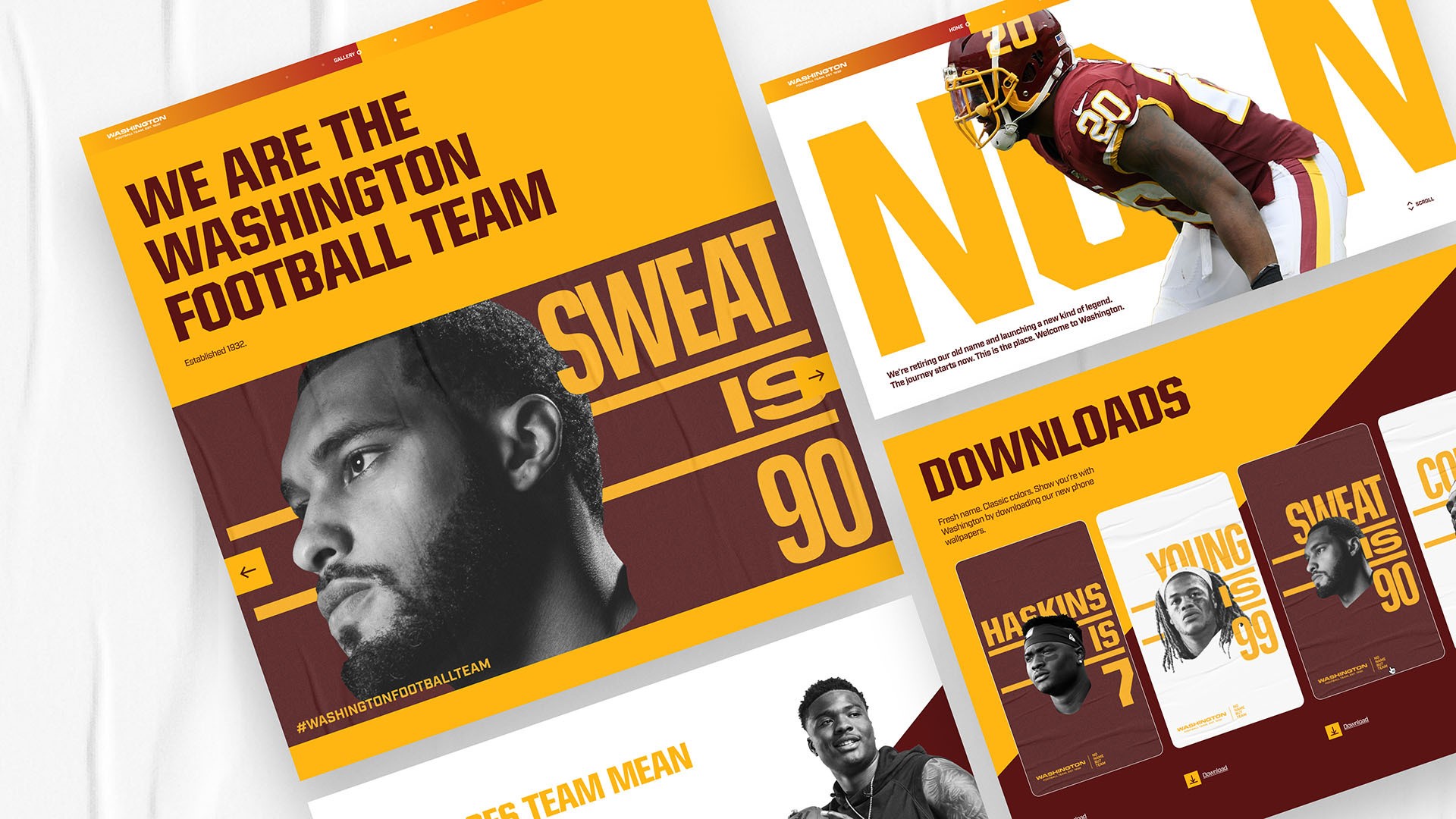 Washington Football Team Launches "No Name But Team"
Creative will focus on team evolution and the future of the franchise with a goal of featuring each of the 53 players on the roster in various capacities throughout the 2020 season.
Read More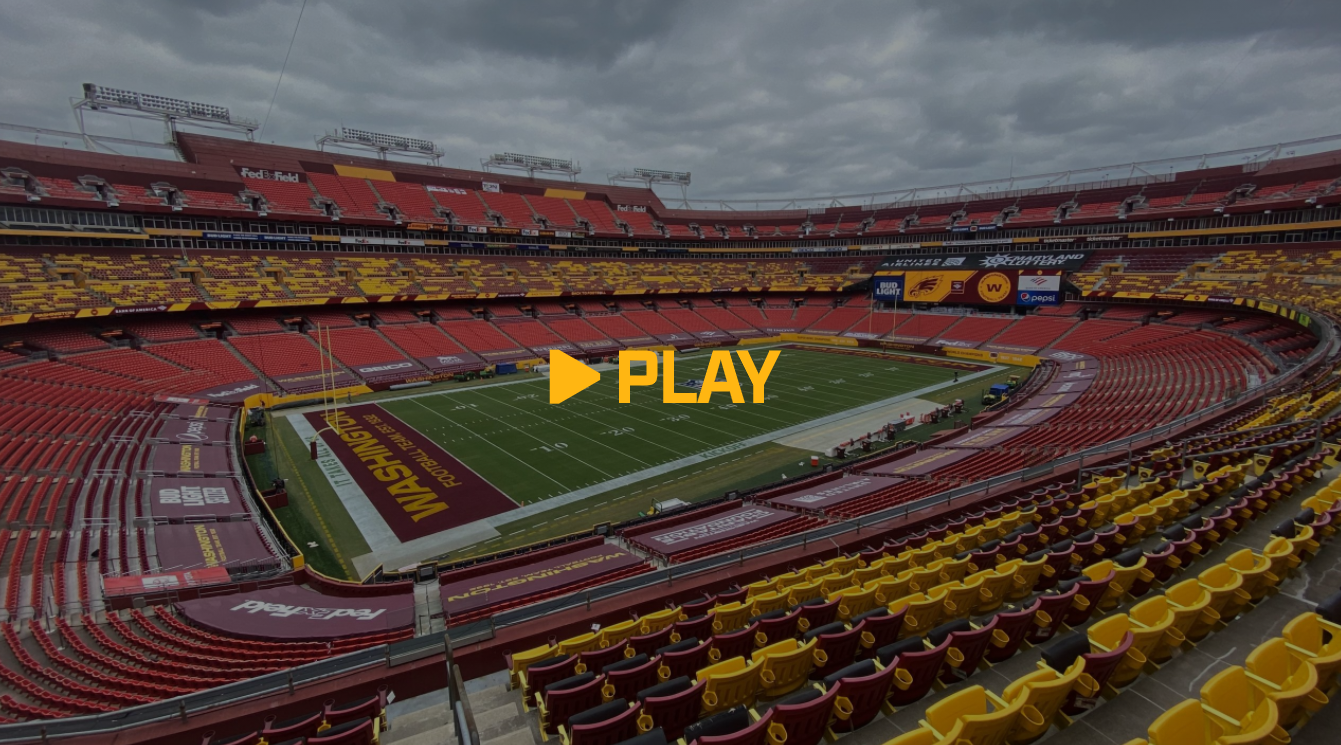 Washington Football Team Branding Comes to Life at FedExField and Inova Sports Performance Center
The team shared behind the scenes updates as they get ready for gameday!
Watch Video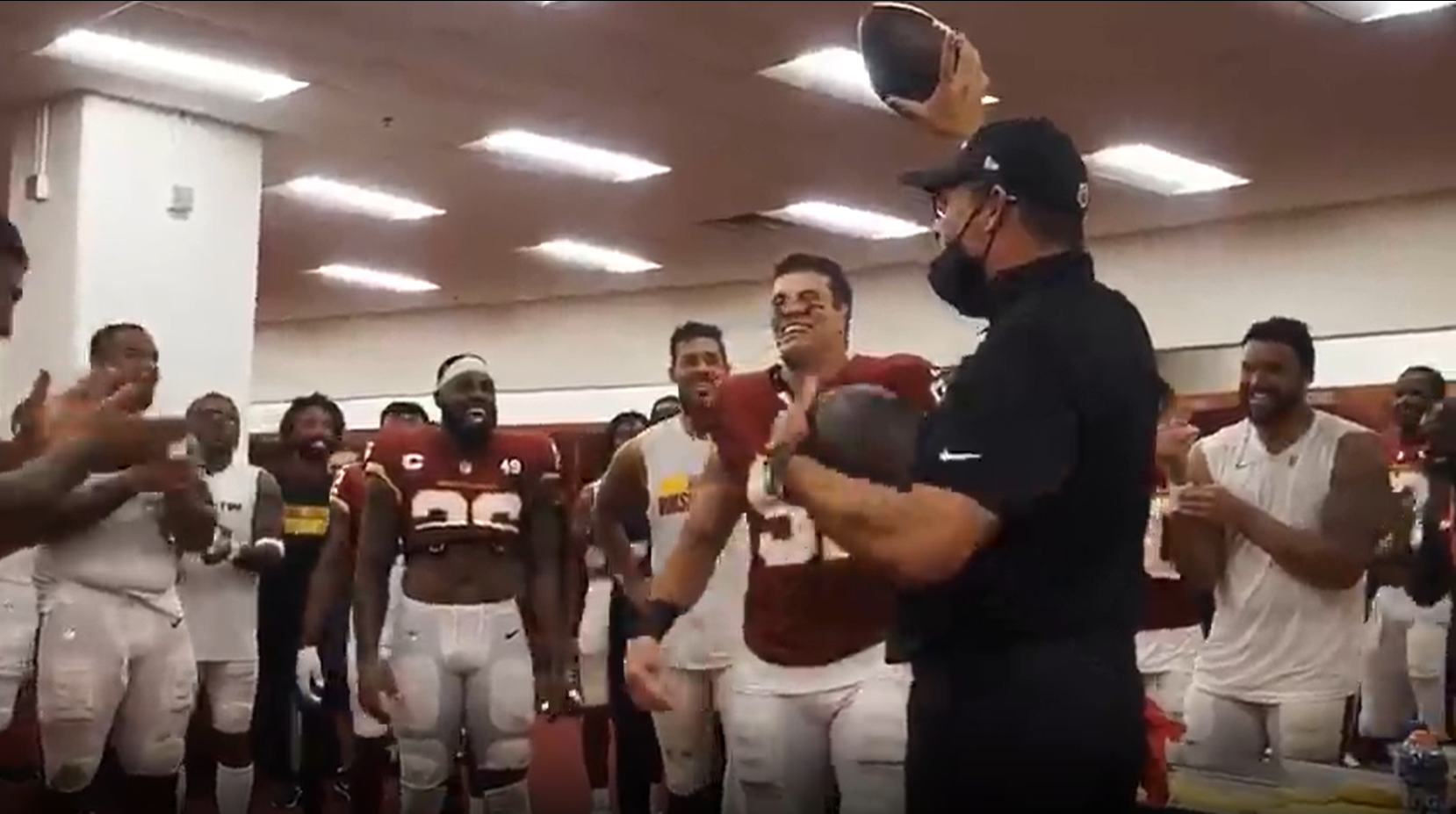 DISCOVERY
The conversation continues.

Throughout the 2020 season, we'll be taking feedback from fans, players, community leaders, and key members of the organization. These suggestions will guide the creation of our new identity.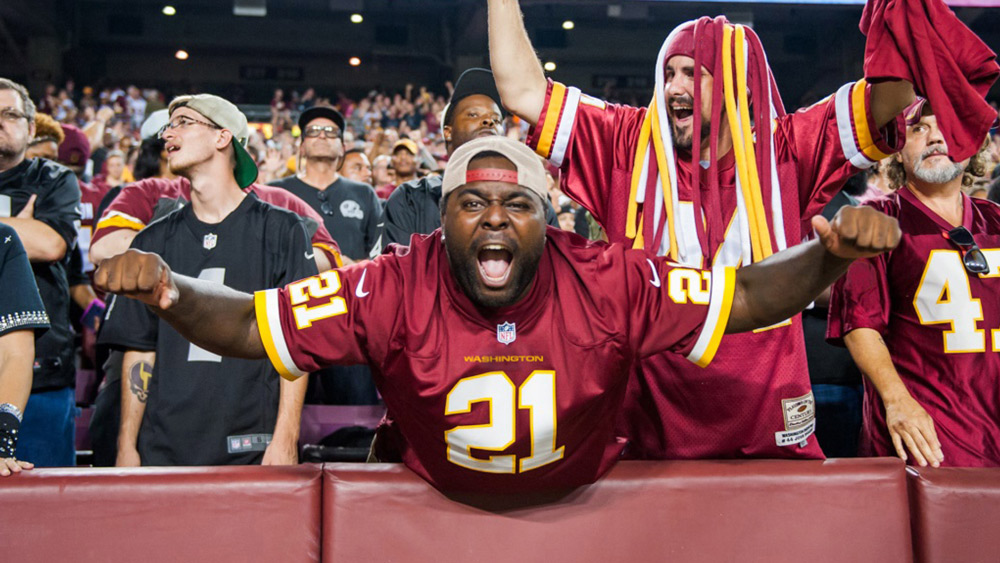 INSIGHT
Putting feedback to the test.

We'll run everything we hear through research to narrow down our choices and find the best approach for our new identity.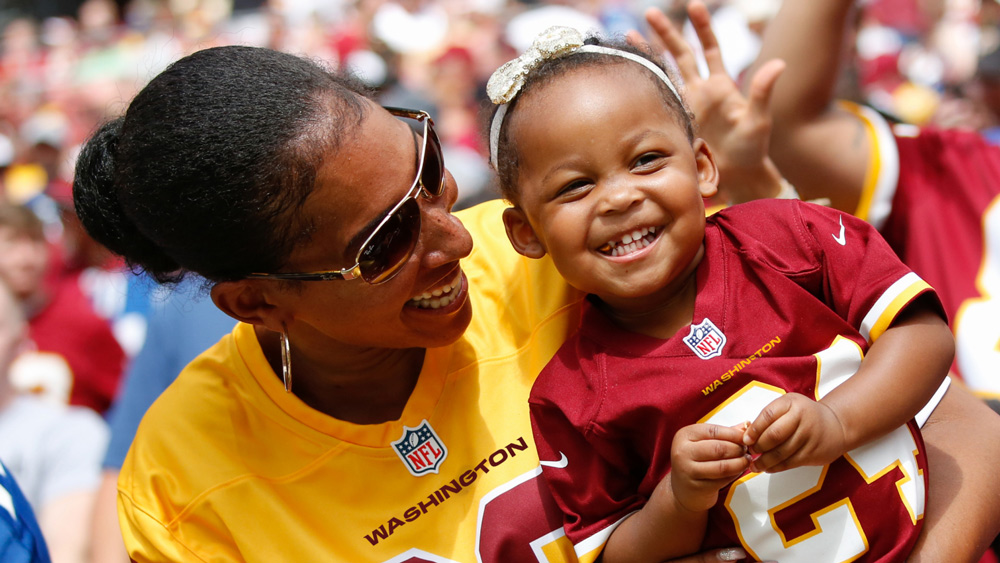 CREATION
Making it a reality.

We see the vision. Now it's time to make it a reality. After reaching a decision, we'll work with Nike, the NFL, and our internal team to start bringing that new identity to life on and off the field.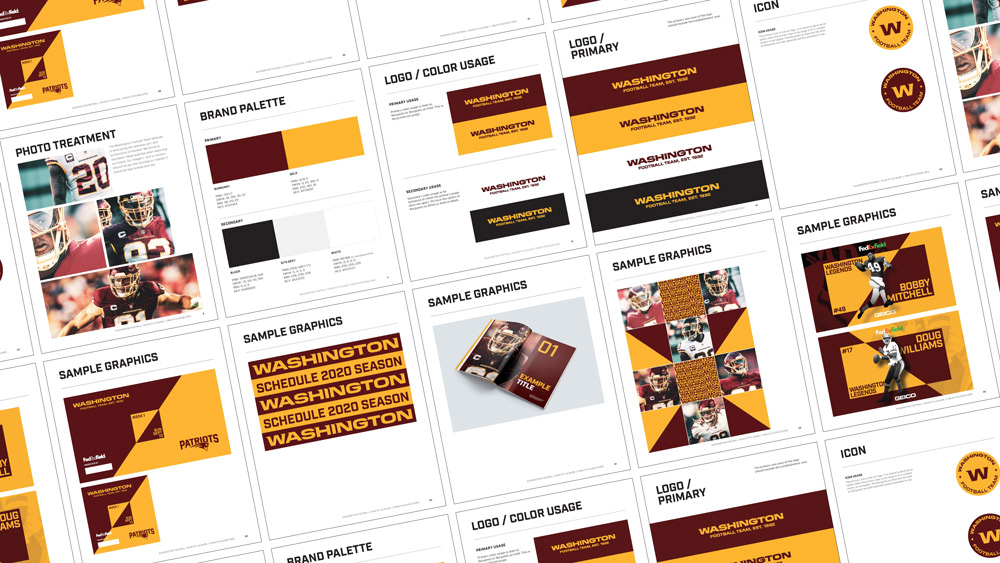 EXECUTION
The next 100 years.

Finally, we put our game plan into action—by unveiling and launching our new identity for the fans, the players, and the future. This will kick off the next century of Washington Football.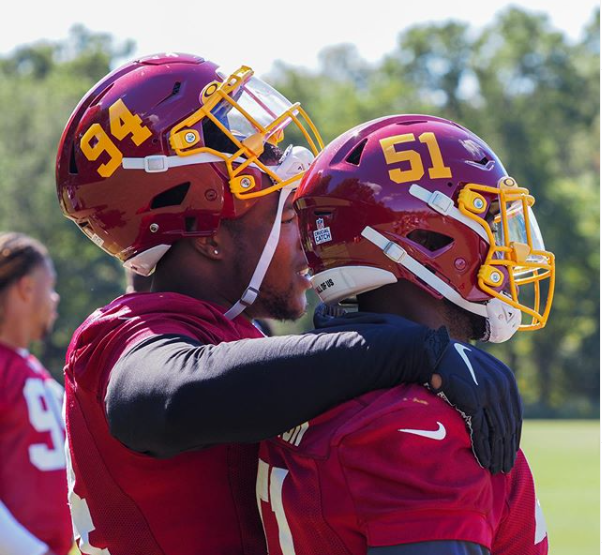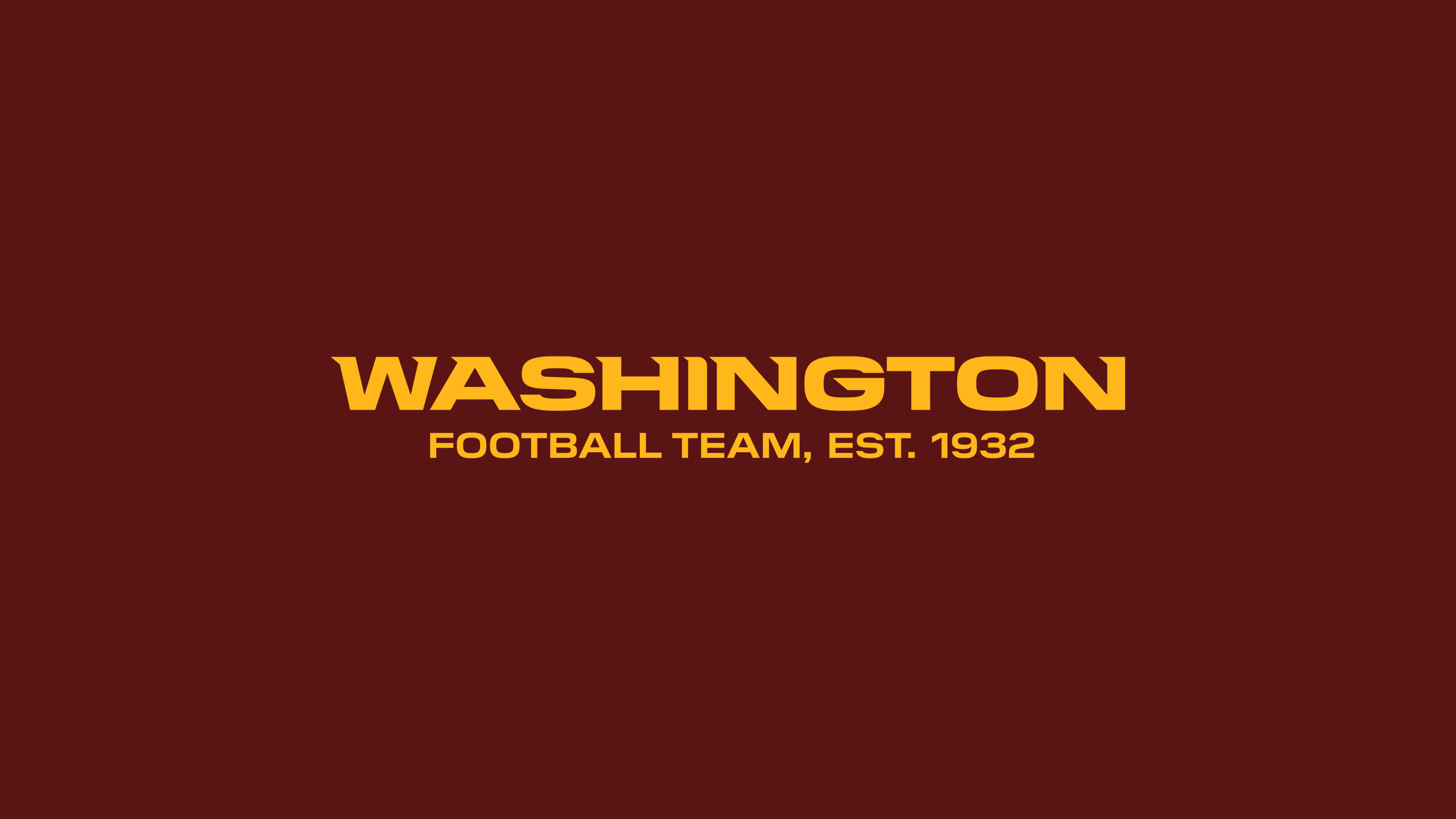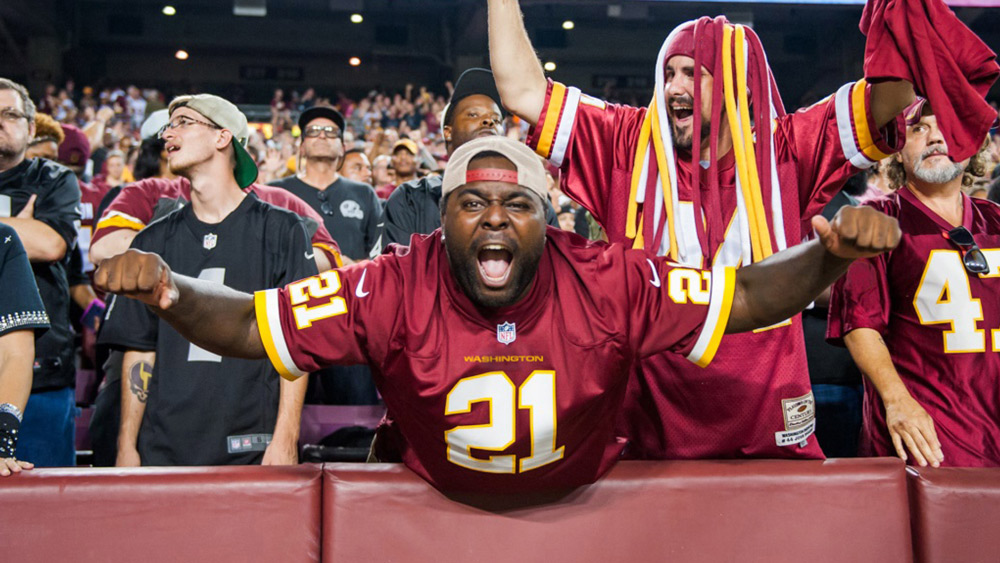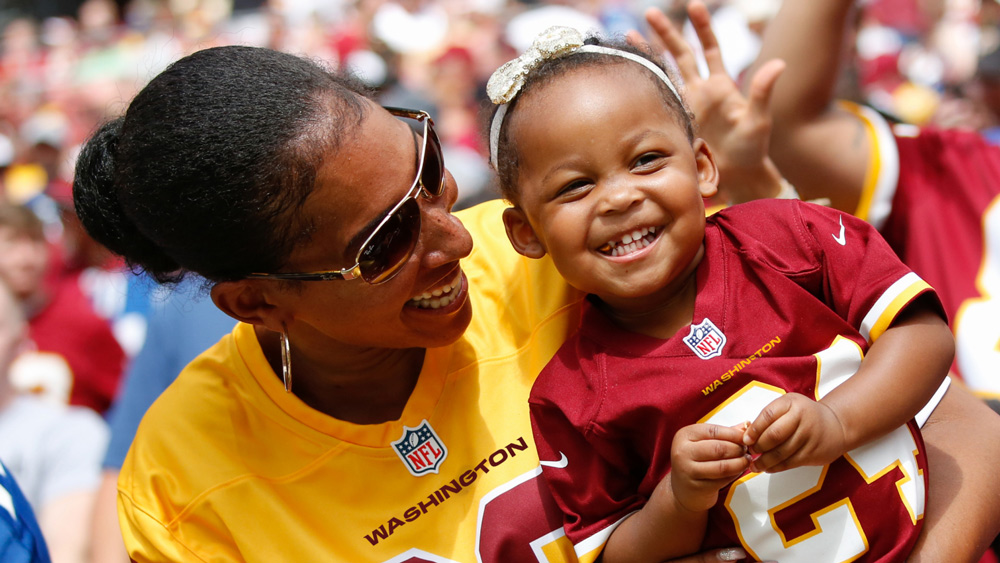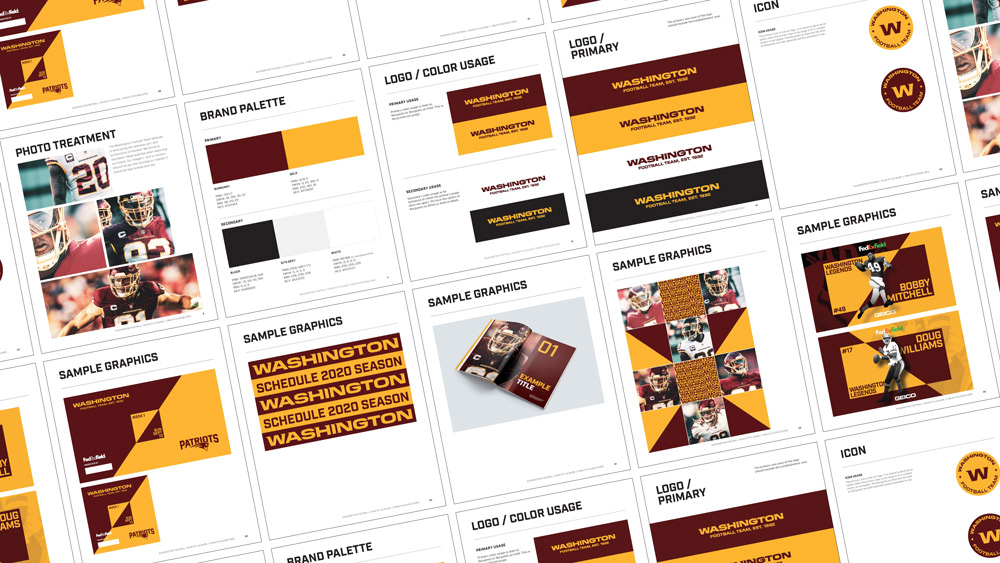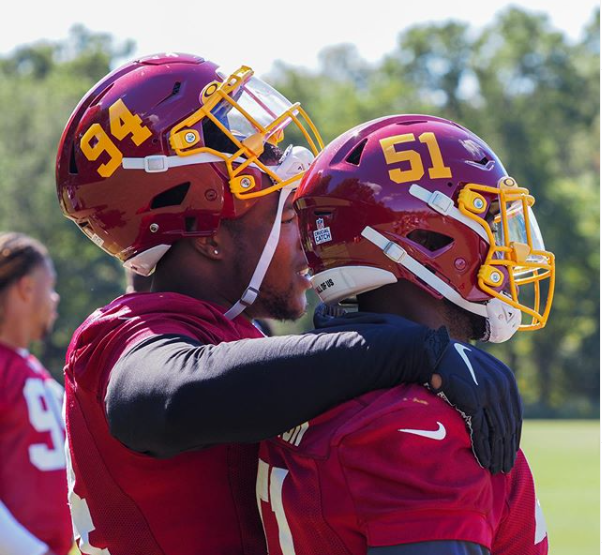 We've launched a new kind of legend.
Choose a chapter to explore our journey.