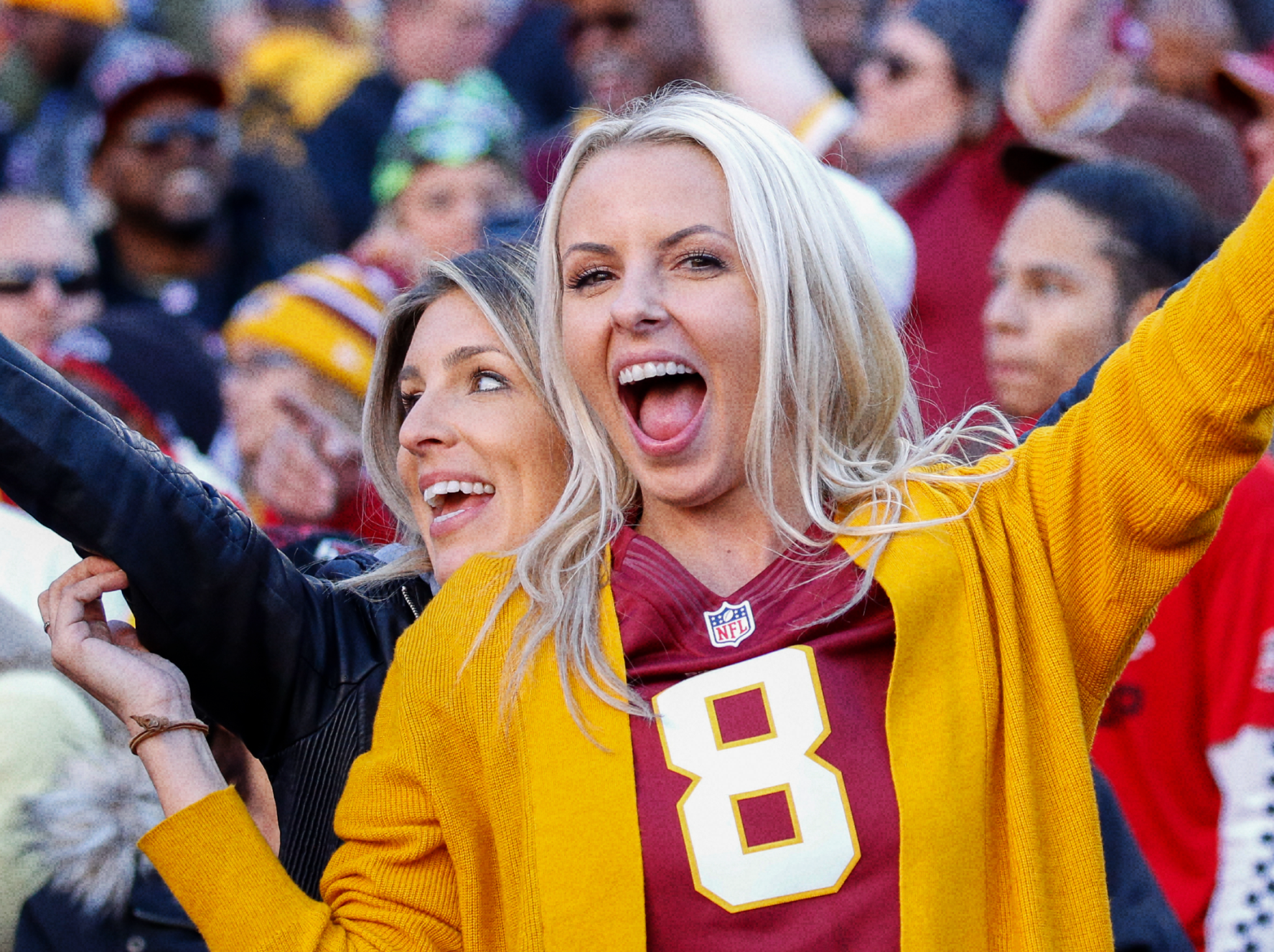 KICKING OFF THE CONVERSATION
The fans make the franchise. That's how we at Washington Football Team feel, and that's the reason we're holding informal focus groups with fans from all walks of life to talk about our new team identity. These focus groups are part of our Discovery Phase efforts, as we seek to learn from different groups of fans across the franchise. We see the work to build a new team identity as one that demands collaboration and open discussion, which is why these conversations are so important as we kick off the process of creating that new identity.
"When you see [the new name] on a shirt, it should make you feel proud. And that it's something we can have forever."
Washington Gold Member & focus group participant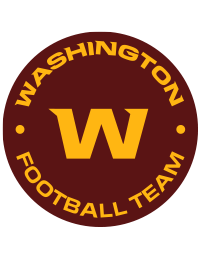 Our first focus group was held with Washington Gold Members—a passionate and dedicated group who've enjoyed, from their seat in the stands, an up-close-and-personal view of what our team plays for. From 30-year veterans of the fandom, to more recent converts to the cause, our conversation with them spanned everything from how they first became a fan, to how they feel about our recent rebranding as 'Washington Football Team,' to what they're most excited for in the future.
TALKING NAMES, HERITAGE, AND CHANGE
Some of our Washington Gold Members called "for a name that's fierce, that inspires fear" or "brings a real sense of identity," while others said "no matter what it is, it's gotta respect the area—we're the capital of the United States of America." Among the different voices and perspectives, there was an idea that many on the call agreed upon: "for this process to be successful," one fan said "we have to be supportive of the change."

Their thoughts, suggestions, and insights were a valuable first step in this shared journey. As part of our efforts, we'll be reaching out to even more fans in the future and scheduling additional informal focus groups. If you receive an invite, we'd love for you to join. With your input, we can work together to build a new team identity that honors and inspires us all.